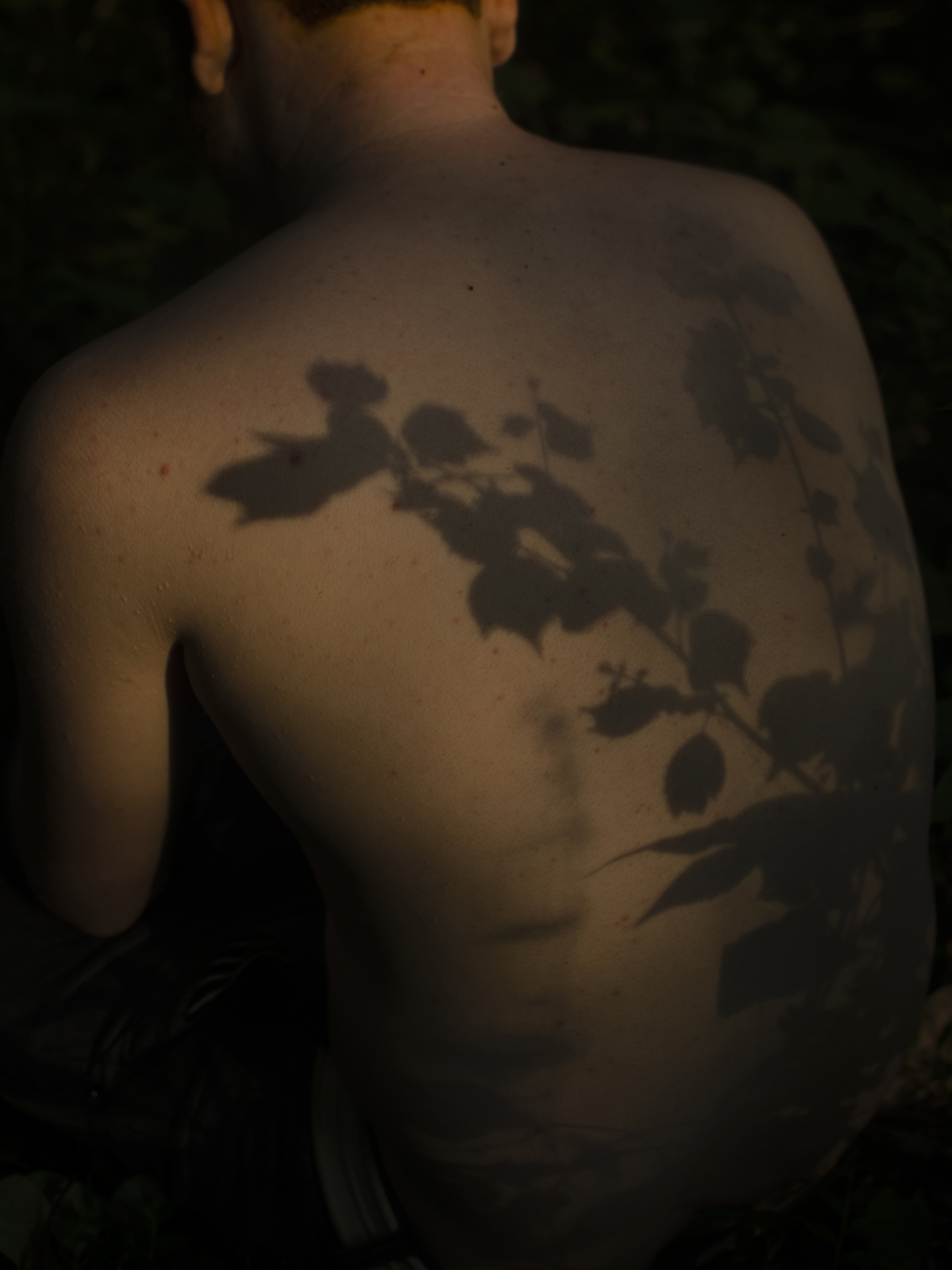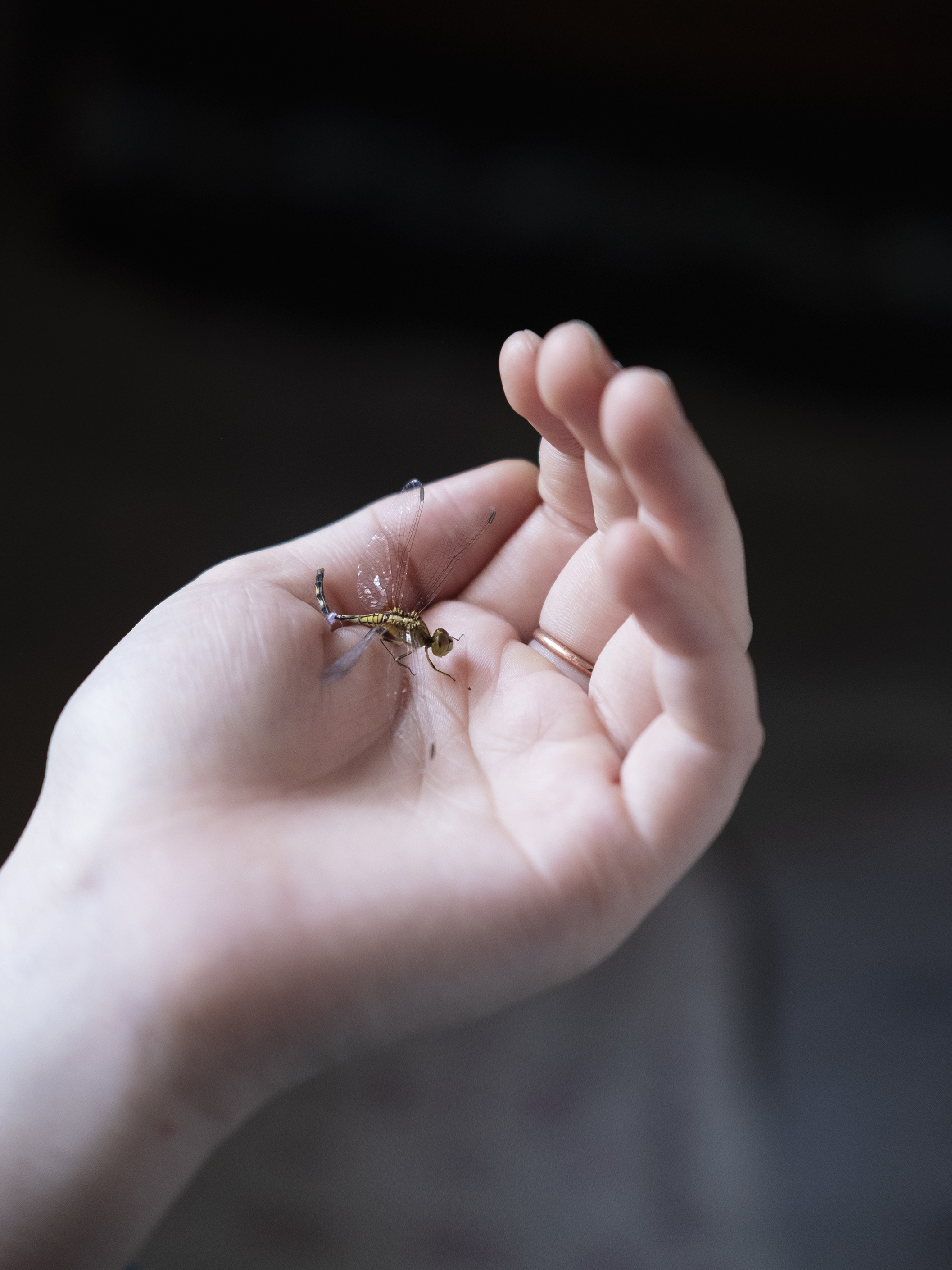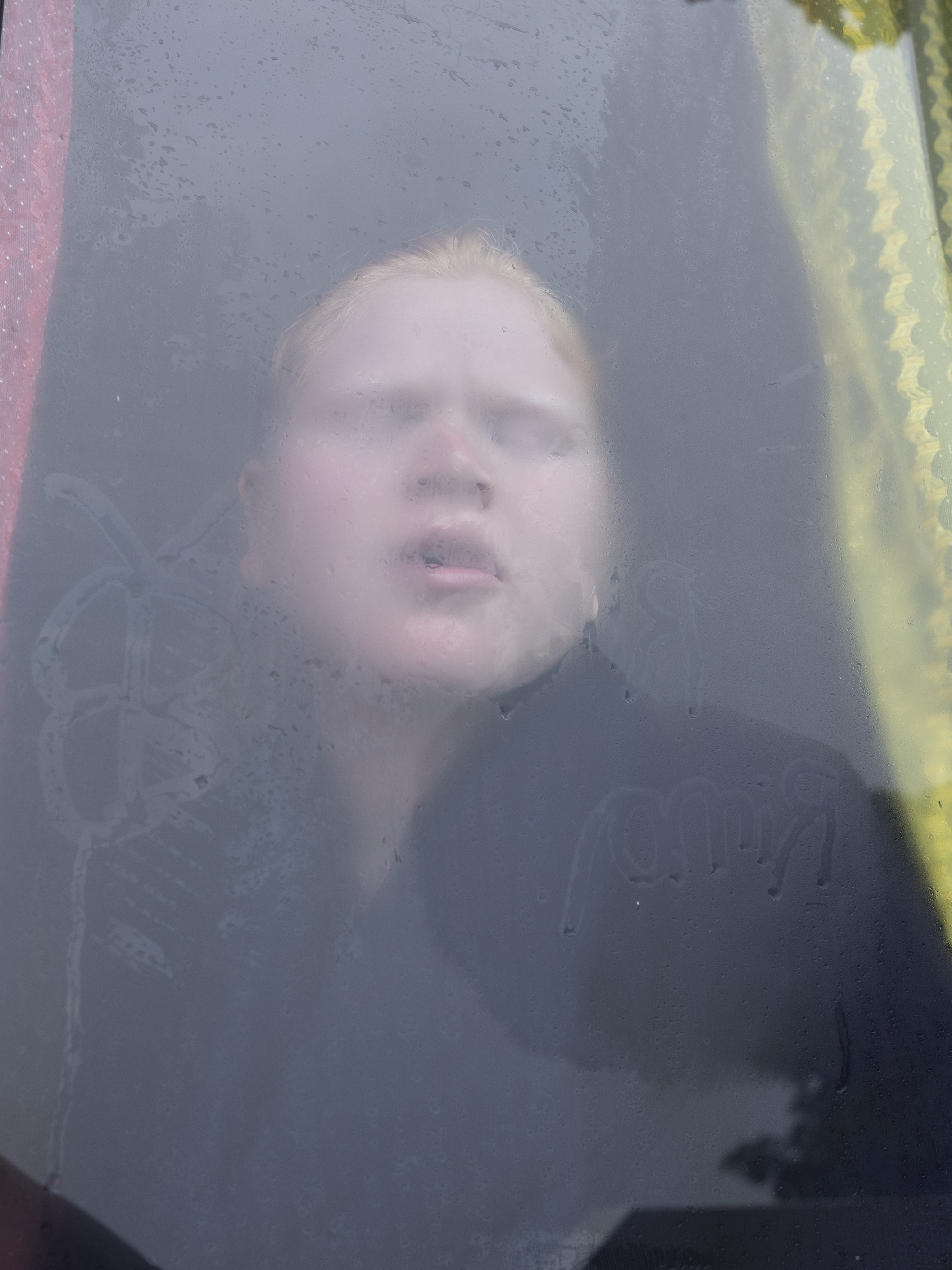 The work visually illustrates a story told by a partially blind student named Ashraful, inspired by one of his recurring dreams, in which a boy loses his way inside a forest and meets a pari and they go on exhilarating adventures. The closest Western equivalent of a pari is a forest spirit. According to local folklore the pari lives near a pond and has a fondness for flowers.

The role of the pari is enacted by Rima, his sister, while Ashraful enacts the role of the protagonist, the lost boy.

The narrative combines two sets of images. One, that of the siblings enacting their roles for my camera and the other set of film images shot by the siblings themselves which propels the story forward. The images are converted into tactile prints for the siblings to touch and see. These images provide adaptive ways for the visually impaired to access and enjoy Photographs.

The work is developed with the support from The National Geographic Society's Research and Exploration Grant.