In 2017, I started working independently on stories surrounding the issues of blindness in India. Motivated by my color blindness and the stories I covered as a journalist, I started visiting a school for the visually impaired in Calcutta. Here I met Rima, Ashraful, and Brihaspati, students who came to the city to pursue education from far away villages of West Bengal.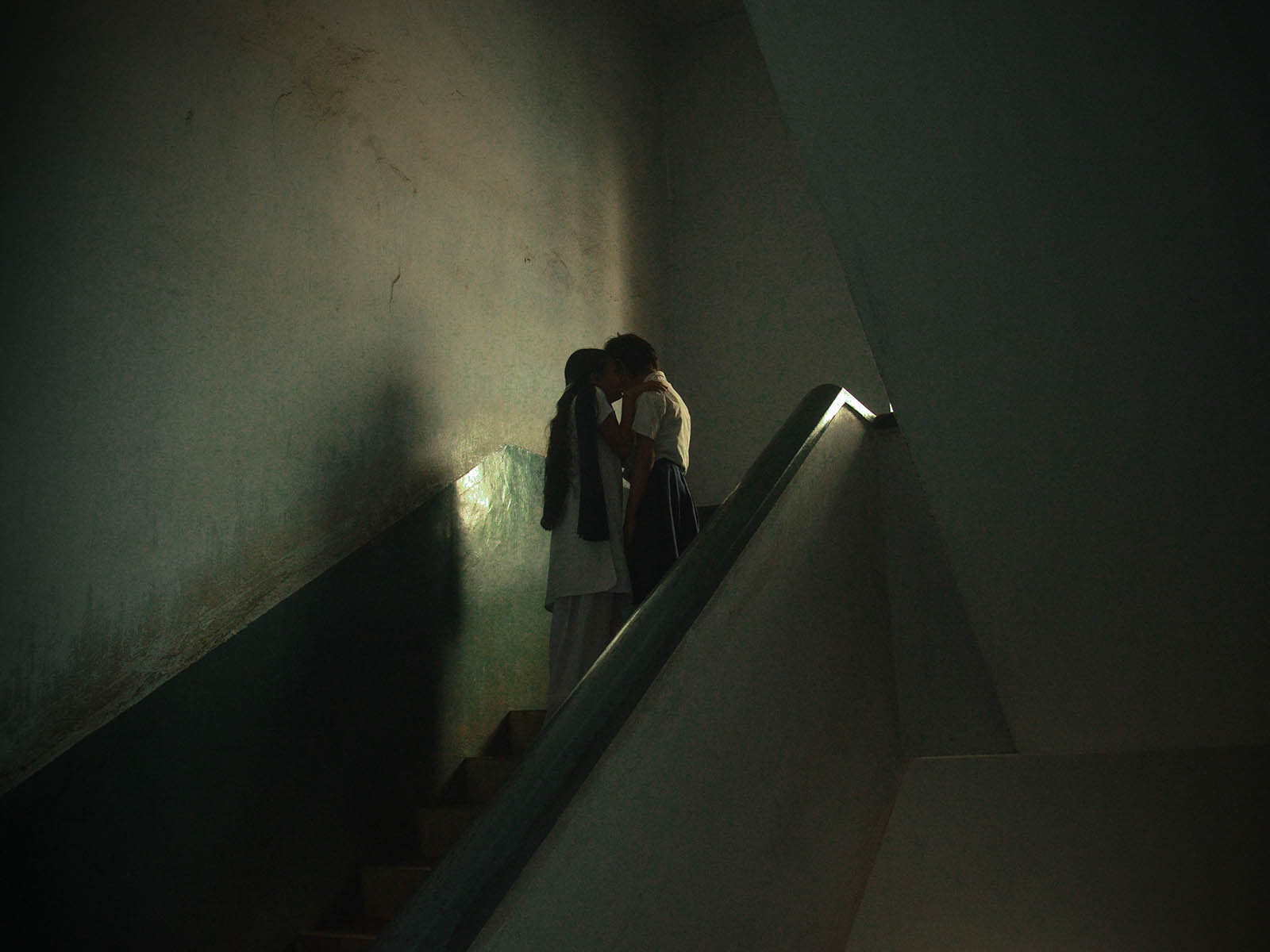 In the following years, I collaborated with these young learners and developed a work titled "The Mysterious Forest," a series of images exploring a fictional story created in collaboration with sibling duo Ashraful and Rima.

Working together, we illustrated a story written by Ashraful, inspired by one of his recurring dreams; a boy loses his way in a forest and meets a pari, a forest spirit, with whom he goes on adventures. Ashraful plays the role of the lost boy while Rima enacts the role of the pari.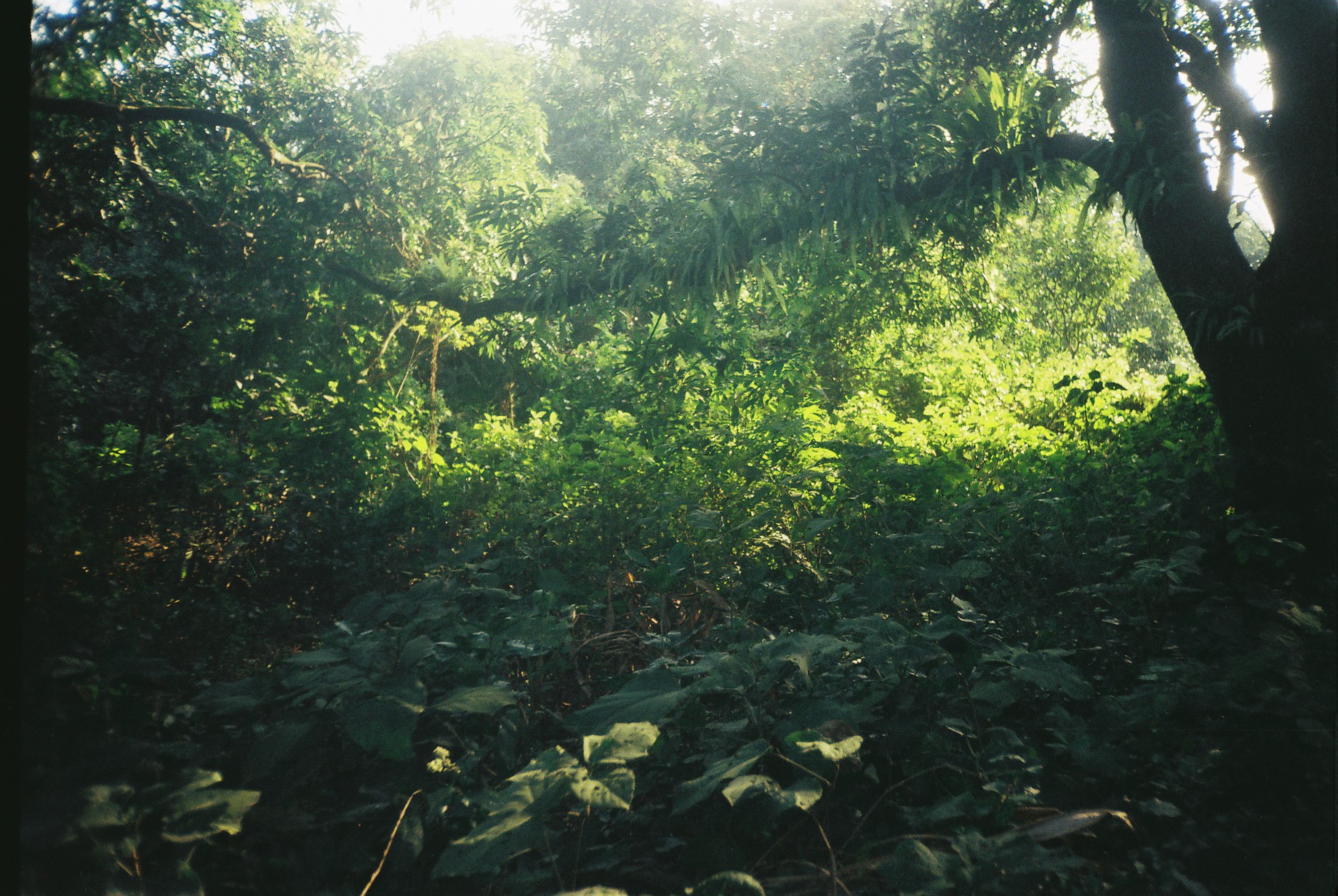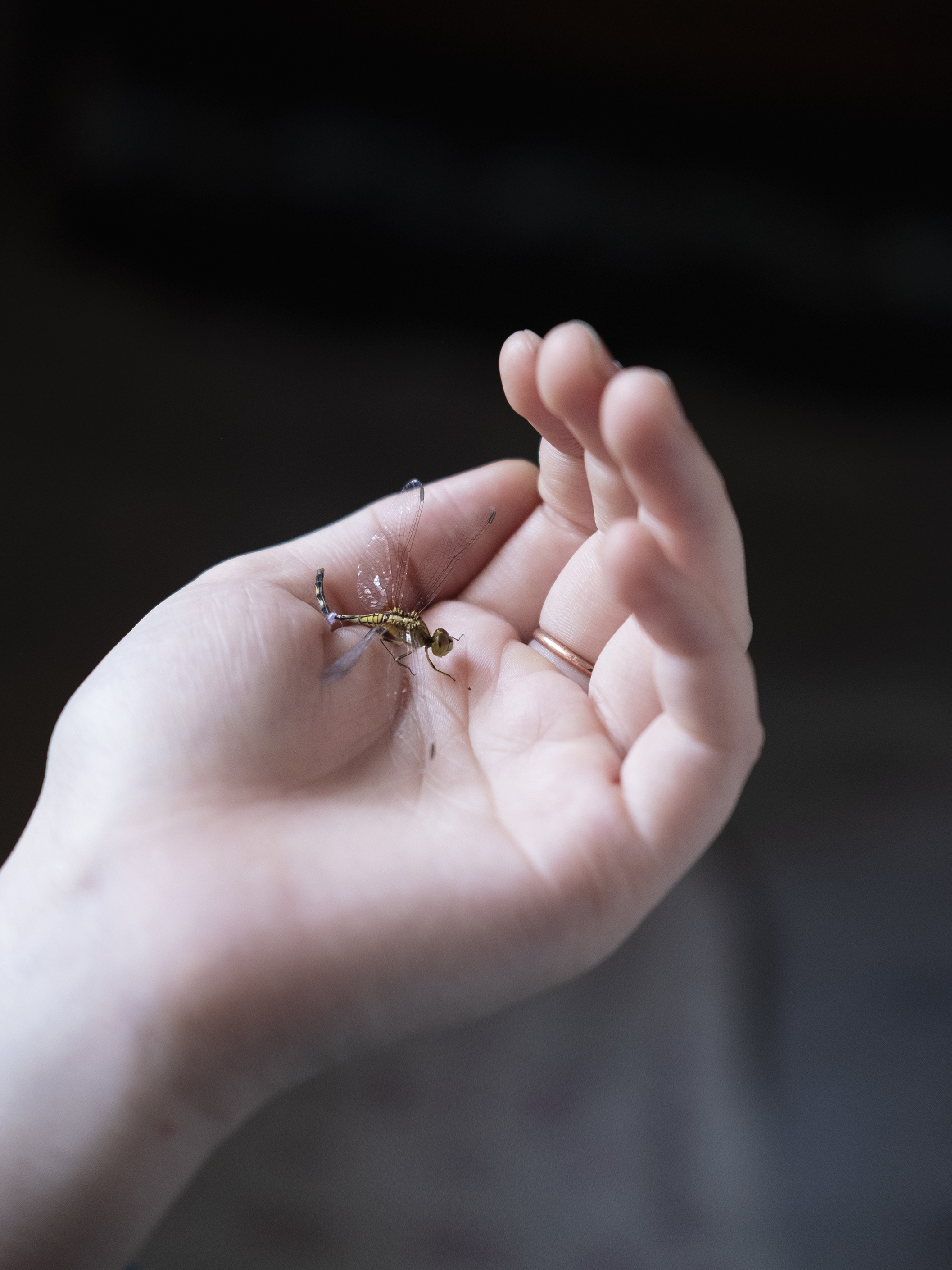 As our friendships deepened, I started realising how different our lived experiences had been. I could never understand the effects of the stigma and prejudice they faced on a day-to-day basis, especially in their villages. Their dreams, aspirations, and struggles were very different from mine; the dichotomy between the lives of those I photographed and my own became too much for me to handle

The Mysterious Forest captures the fears, hopes, and fantasies of adolescents living with visual disabilities, aiming to facilitate their self-expression, inspire sensitivity, and challenge the stigma and stereotypes surrounding blindness in the region.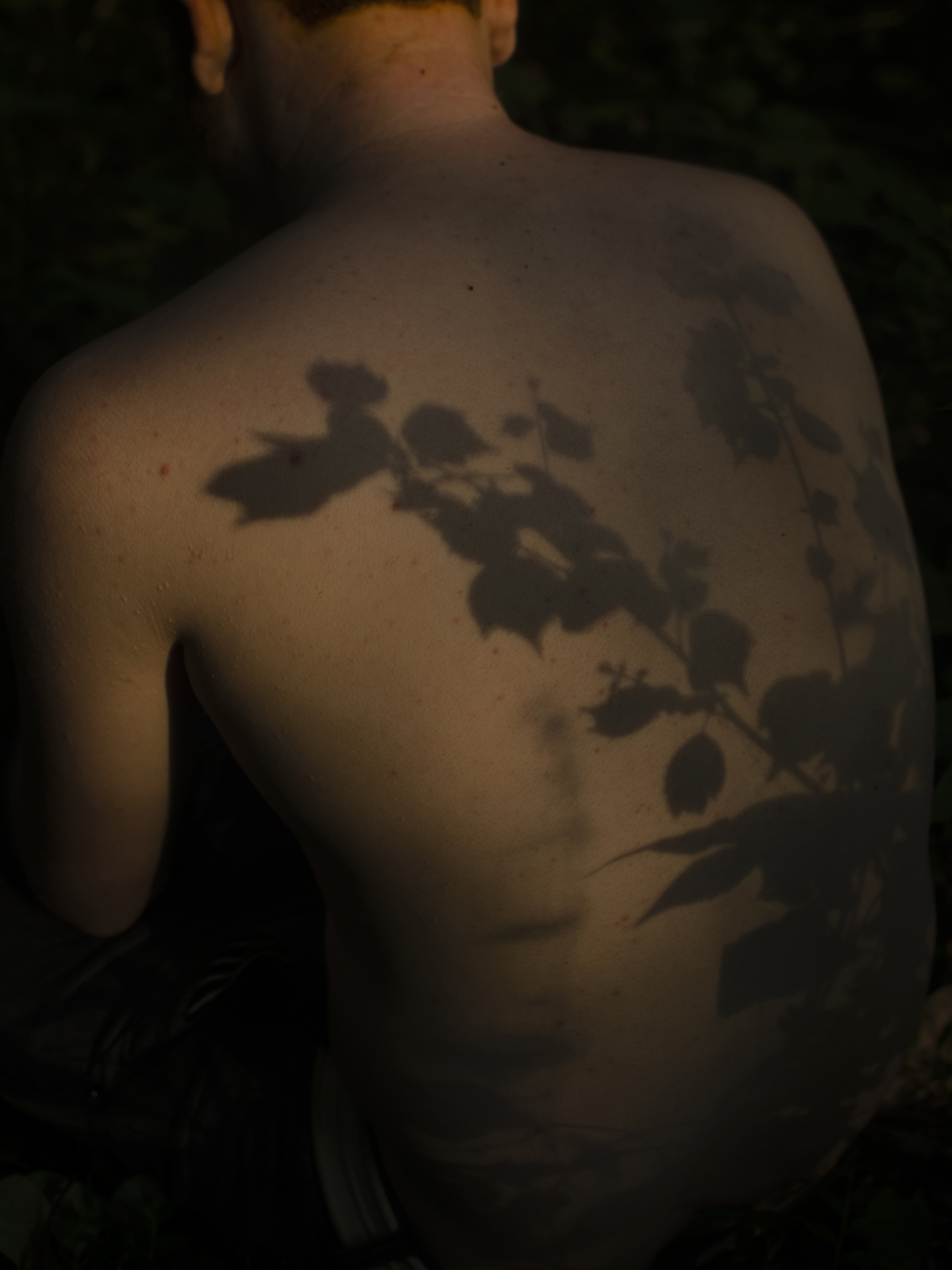 ---


Over the course of three years, I mentored these young learners as they made photographs with point and shoot film cameras using their faculties of touch, smell, and sound as well as their overall familiarity of their surroundings.

Later, these images were converted into tactile prints, making Rima and Ashraful's work accessible to people living with visual disabilities, including of course their creators.


In December 2019, with the Research and Exploration Grant from the National Geographic Society, we held a four day pop-up exhibition at their village in Erenda, West Bengal.

Across four days, more than 500 visitors viewed our work and listened to the students speak about their experiences. The exhibition inspired dialogue about disability in a community where the disabled are ostracised.